Need New Ceilings? Gyprock Is the Way to Go
The days of time-consuming lath and plaster installations that could take days to finish are long gone. These days you can get gyprock ceilings Perth in hours. Gyprock plasterboard is favored by many and it's not hard to see why – it is highly affordable, can be installed quickly and easily, and is incredibly durable. Plus, it can be repaired in a fraction of the time and effort, saving you money when you need Perth gyprock ceilings fixers. Here at Perth Ceiling Repairs, we have gyprock fixer Perth experience, repairing, and installing gyprock plasterboard of all kinds.  If you want gyprock commercial ceilings Perth installed in your home, call us today on 041 421 3006.
How is Gyprock Plasterboard Used?
The main function of the plasterboard is to be used when building partitions, walls, and ceilings of all kinds from hospitals and schools to shops and domestic households. The external sheathing is also possible for newer types of plasterboard.
Gyprock is the material of choice for many who specialize in ceiling repairs Perth including design professionals, builders, installers, architects, designers, and industry professionals. It is used for a wide range of purposes as it is fit to meet building regulations of all kinds, from thermal efficiency and fire protection to acoustic insulation. It is also used for other uses such as helping control condensation avoid ceiling damage in areas prone to high levels of humidity.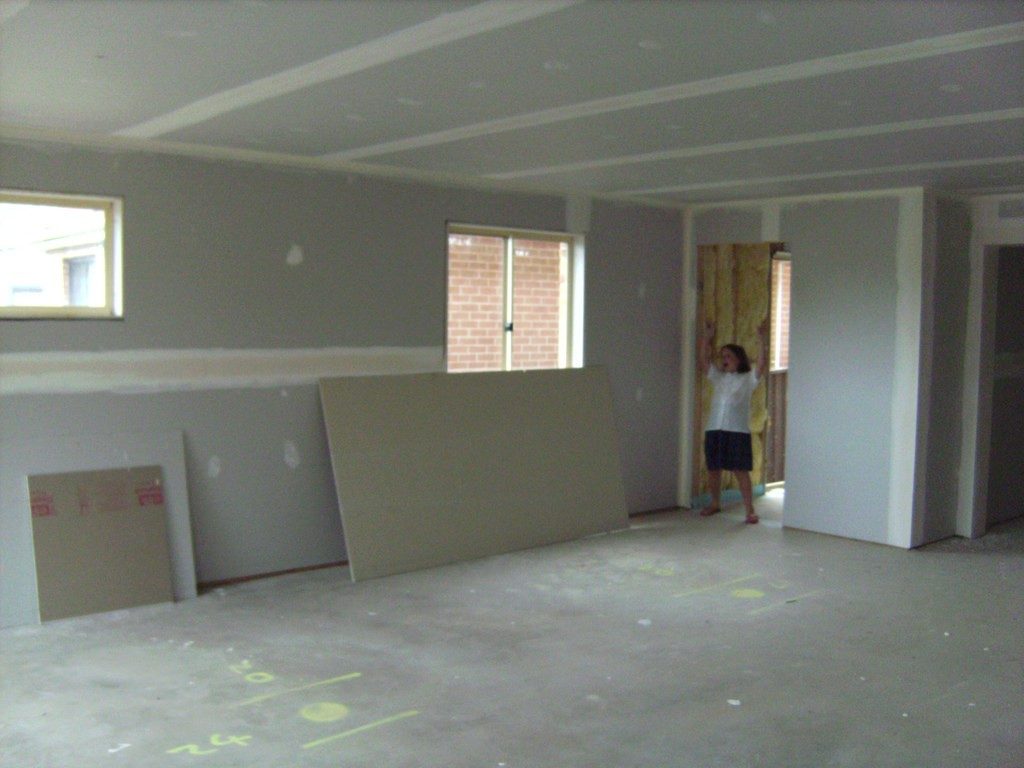 Why should plasterboard be used?
There are many benefits to using gyprock commercial ceilings Perth and it is the material of choice for many gyprock ceiling contractors Perth. When it comes to gyprock ceiling Perth, gyprock installers, gyprock fixer, and replacing, the plasterboard is cheaper and more effective than the alternatives. Gyprock can also contain many additional properties from fire and moisture resistance to soundproofing and insulation. Here are some reasons why gyprock is used by gyprock ceiling contractors in Perth.
Gyprock in Perth isn't as expensive as alternatives
Can be used for many different projects
Lightweight
Easy-to-use and can be applied to various surface
Less labor-intensive
Faster to install and repair
It can be recycled
Safe material that comes highly recommended by Perth gyprock ceilings fixers and industry professionals
Perth Gyprock Fixer
Perth Ceiling Repairs is a reputable ceiling company providing high-quality gyprock ceiling repairs Perth. We guarantee that we will use gyprock ceilings Perth only the finest products, and our gyprock ceiling contractors Perth are all dependable, highly skilled professionals.
We only use the gyprock plasterboard regardless if it is for commercial use, residential properties, or other specialties because we sincerely believe it is the number one product out there.
There isn't a room in your home that couldn't benefit from the installation of gyprock ceiling Perth. Whether it is a DIY project or a professional job, gyprock is the product you can rely on when it comes to quality plasterboard.
Our team is ready to take care of the gyprock ceiling Perth of your gyprock installers or ceiling repairs Perth, putting their expertise to work. Whether you notice cracking, a sagging ceiling, or if you need full-blown water damage ceiling repair, our ceiling contractors know how to get the job done.
For your peace of mind, we have fully insured gyprock commercial ceilings in Perth and offer competitive prices gyprock installers in Perth. Rest assured, Perth gyprock fixer can be a very affordable gyprock fixer Perth. Contact us today to learn more.