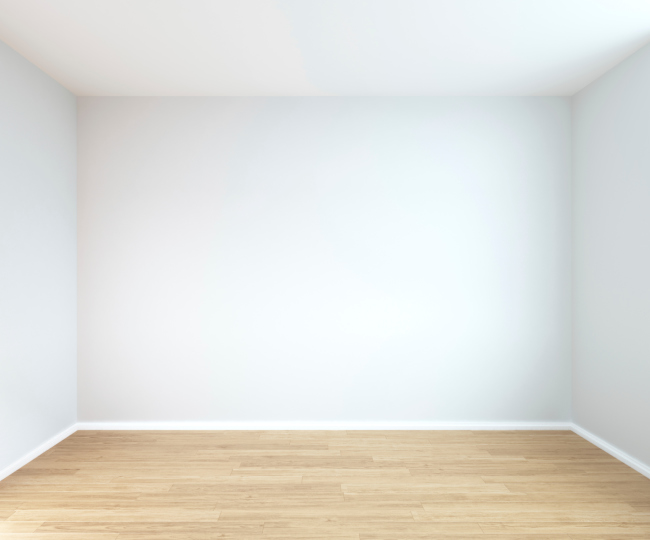 DRYWALL INSTALLATION : Perth
Perth Ceiling Repairs will provide jobs as small as patch work in student apartments to a larger job scale such as a conference centre. Perth Ceiling Repairs has the experience and resources to complete all aspects of drywall hanging and finishing. We also offer water damaged wall repair work. We have the expertise wall repairs Perth to take your project from removal of your old walls to replacing it with brand new walls.
THE BENEFIT OF PROFESSIONAL DRYWALL REPAIR AND INSTALLATION
Perth Ceiling Repairs experience can show you the difference between a poorly erected drywall compared to a professionally installation of a dry wall. On top of this, we have experience with acoustic installations and wall insulation. Both of these techniques can make the difference to your living environment when applied correctly.
Wet area dry wall installation.
The wet areas in your home may already be stud walls, in some older homes in Perth district Western Australia area. If this is the case for you, you must first identify that the board used to create the walls ceiling and even floor are not asbestos sheeting. The asbestos sheeting are harmful to your health if removed incorrectly. You need to get professionals onsite to remove and dispose of the asbestos in a licenced manner. In today's market there are many types of waterproof replacement sheets for wet areas. Villaboard is one that is suitable for bathrooms, laundries, kitchens and high traffic areas.
Water-resistant drywall like Gyprock has been around for many years. Many people recognize it from the green-coloured paper facing. In fact, it is affectionately called green board by builders and drywall hangers. It is a great product when it is used exactly as it was designed to be used. Gyprock Aquachek is a gypsum plasterboard with the core, face and back treated to make it resistant to moisture and humidity. Aquachek has extremely low water absorption characteristics compared to other lining materials, eliminating the possibility of water wicking up the lining board causing subsequent damage to the structure or finishing.
BCA Requirements
The Building Code of Australia requires that wet areas be treated in accordance with Australian Standard AS3740 Waterproofing of Wet Areas within Residential Buildings. Additional requirements may apply in some states.
AS3740 classifies wet areas into Levels of Risk and specifies which walls, floors, junctions and penetrations are to be treated as waterproof or water resistant.
High risk areas are bathrooms and laundries that require a floor waste, and shower areas. Medium risk areas are outside of the shower in bathrooms and adjacent to baths and spas. Low risk areas are laundries and toilets, and other walls adjoining sinks and tubs.