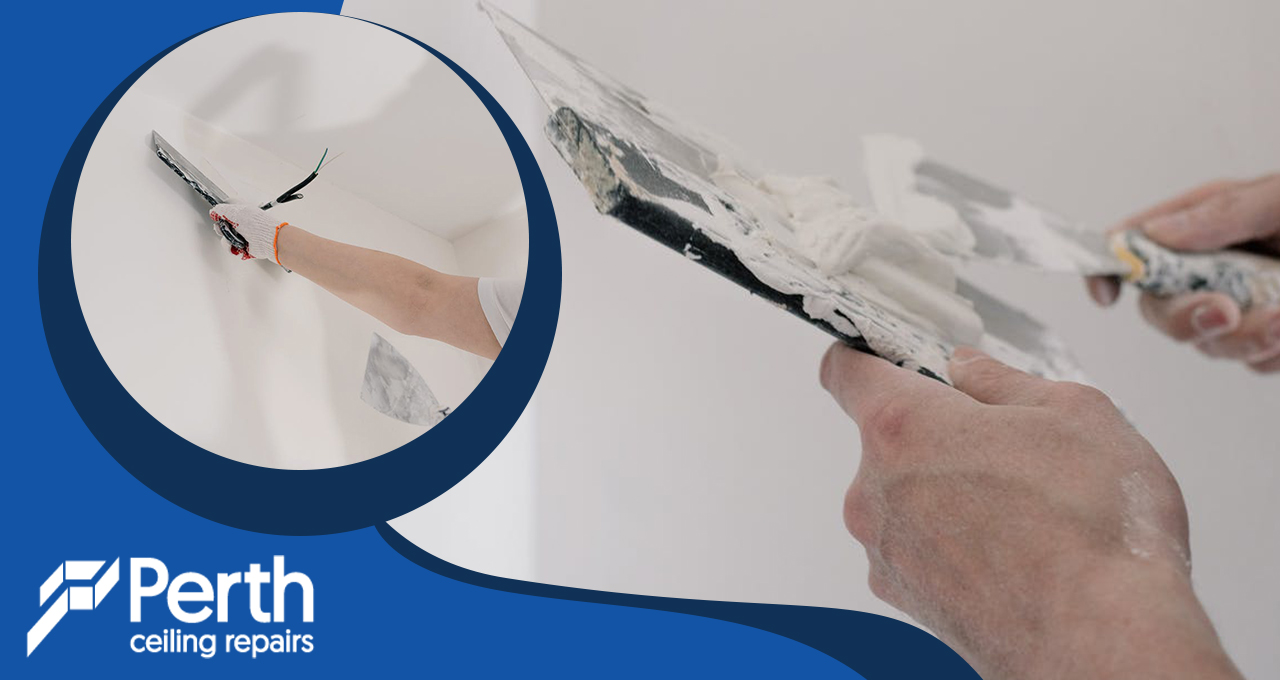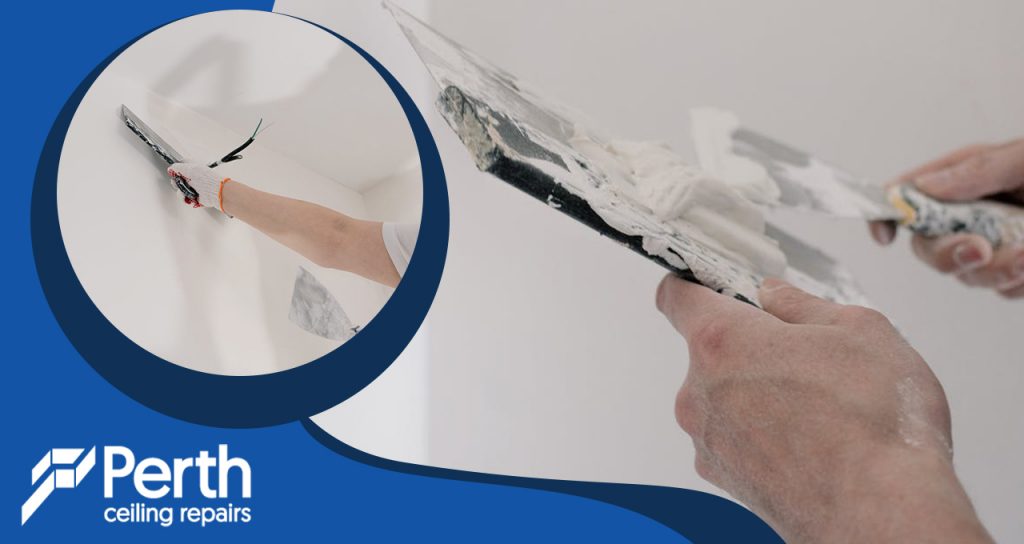 Drywall Installation and Wall Repairs in Perth
Get fast, effective wall repair or installation now. Whether you just require small patchwork or complete wall replacement, our team has all the skills and experience necessary to masterfully handle all the different aspects of hanging and finishing drywall. Only the best quality resources will be used as we believe in providing you with high-quality, long-lasting walls guaranteed. At Perth Ceiling Repairs, you can expect nothing other than the best wall repairs Perth. Call us now at 041 421 3006.


The Benefit of Professional Wall Repairs and Installation in Perth
Our team at Perth Ceiling Repairs are highly experienced and skilful. You won't have to worry about poorly erected drywall because we make sure that every job is completed with the highest standards of workmanship. Whether you're looking for effective insulation or great acoustic capabilities, we guarantee that our professional wall installation or wall repairs Perth can make an enormous difference to your space.
Drywall installation for wet areas
Certain areas in your home are more prone to water exposure (and water damage by extension). Areas like bathrooms, laundries and kitchens require added water-resistance to ensure the integrity of the drywall. Certain types of Gyprock that are perfect for this type of application have been around for quite some time. It is easily distinguished due to the green colouration of its paper facing, a fact which earned it the nickname green board from many builders and drywall specialists. Gyprock Aquachek is one such drywall which has a very low water-absorption characteristic especially in comparison to alternative materials. This is because the gypsum core, face and back have all been treated in order to improve its resistance to both humidity and moisture in general. Choosing drywall like this will lower your risk of water damage and keep your walls in great shape for longer.
BCA Requirements
Treatment of wet areas must be done in accordance with Australian Standard AS3740 Waterproofing of Wet Areas within Residential Buildings as required by the Building Code of Australia. In this standard, areas are classified due to their risk level and the walls that should be water-resistant if not waterproof are specified.
Areas that are deemed high risk are any areas that require floor waste, whether that's bathrooms, laundries or the shower's interior. Areas that are deemed medium risks include the shower's exterior and any areas next to spas or baths. Areas that are deemed low risk include most laundries and toilets. If you have any queries regarding these risk categories, give us a call and we'd be happy to answer any questions you may have.